Hello Everyone,
this is for all the racing fans amongst you.
I want to invite you on a journey back to the year 1991.
Remember that year (as a racing fan) ?
Ayrton Senna became formula one world champion for the third time.
Michael Schumacher gave his debut at the belgian Grand Prix.
It was also a special year for open wheel racing in the US:
Michael Andretti won his first & only Indy Car championship title, totally dominating the season.
Rick Mears won the Indy 500 for the 4th time.
The Indy Car's first visit to Surfer's Paradise, Australia.
Paul Tracy gave his debut at the Long Beach Grand Prix.
Ah yes Long Beach,
back then the racetrack was way shorter than it is today, and much faster.
The Long Beach Grand Prix was always special to me. The race at the beach :)
I remember the amazing views from onboard cameras when the cars were thundering down Shoreline Drive.
 
(Being from europe)
It always impressed me that there was a F1-like racing series in the US that raced in glamorous big cities.
Those races were incredibly spectacular to watch.
Today, I have a game for you. Just uploaded it to the portal.
It's about the 1991 Indy Car Long Beach Grand Prix.
It's anything but a realistic simulation, it's very arcade-ish and you might need some time until you get used to the game's mechanics,
but I tried my very best to give you an idea what Indy Car looked like back in the days.
If you are interested, click this link to give it a try: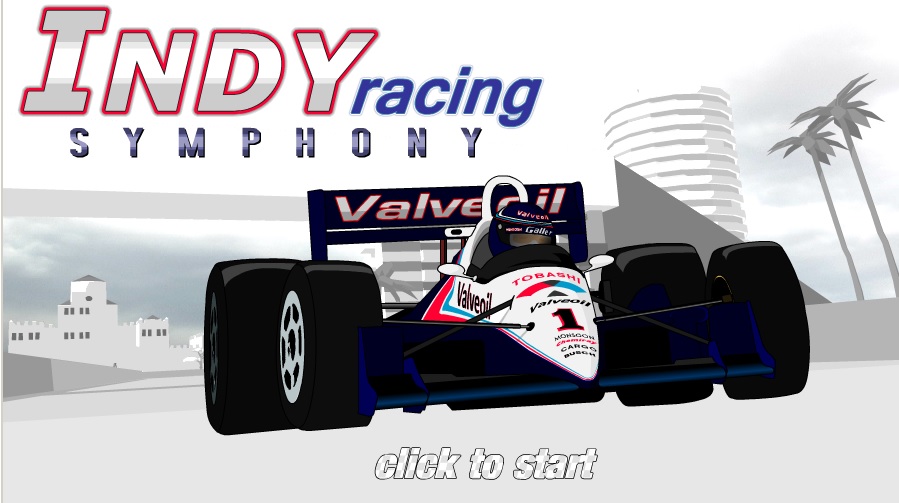 Try to beat little Al on his turf and shake hands with Michael Andretti. Have fun in '91 !
(and don't run out of fuel)
Nocito87
---